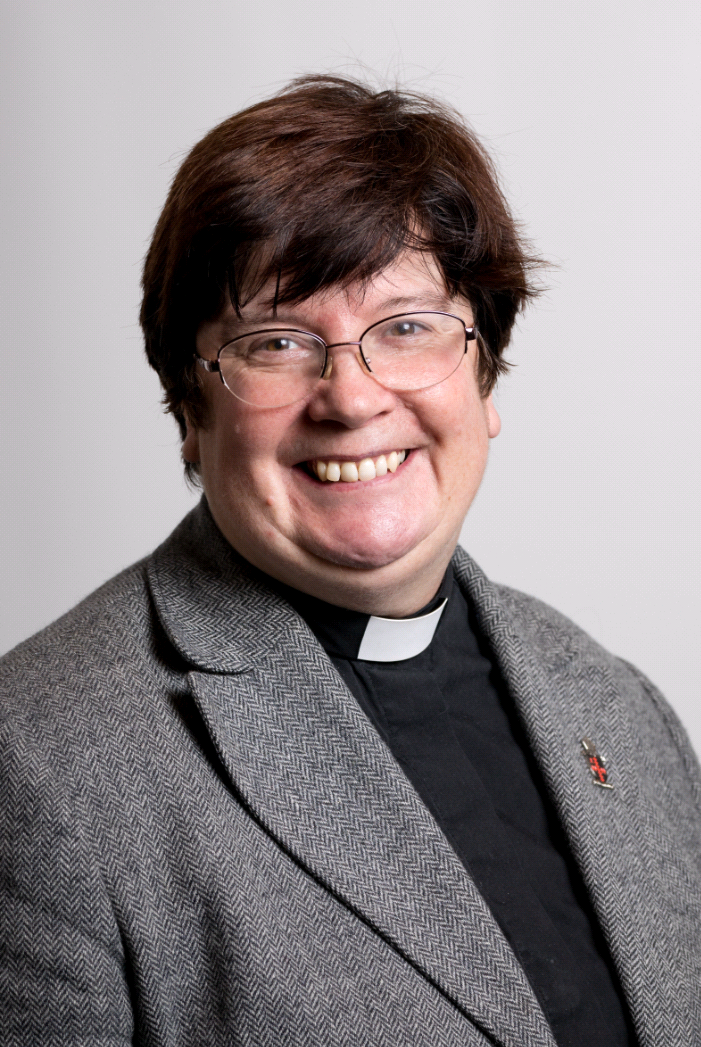 Announcement of New Chair
Following an extensive search process, the Trustees are delighted to announce the appointment of the Ven. Moira Astin as our new Chair of Trustees for Reconciliation Initiatives.
The Ven. Tricia Hillas, Acting Chair, said: 'We are delighted that Moira has accepted our invitation to join us as the new Chair of Trustees. We believe that her gifts, skills and experience will complement well those of the Executive Director, Alastair McKay. Moira brings considerable experience of both acting as a trustee and chairing trustee boards. She will bring a focused approach to translating vision and plans into concrete action.
Moira's personal emphasis on relational working and building organisation effectiveness are a good fit for Reconciliation Initiatives. Her interest and connections with African partners along with her longstanding ecumenical connections will benefit RI as we explore potential future programming and partnerships. The existing Trustees are looking forward to working with Moira, and all that she will bring to the charity's work and ministry.'