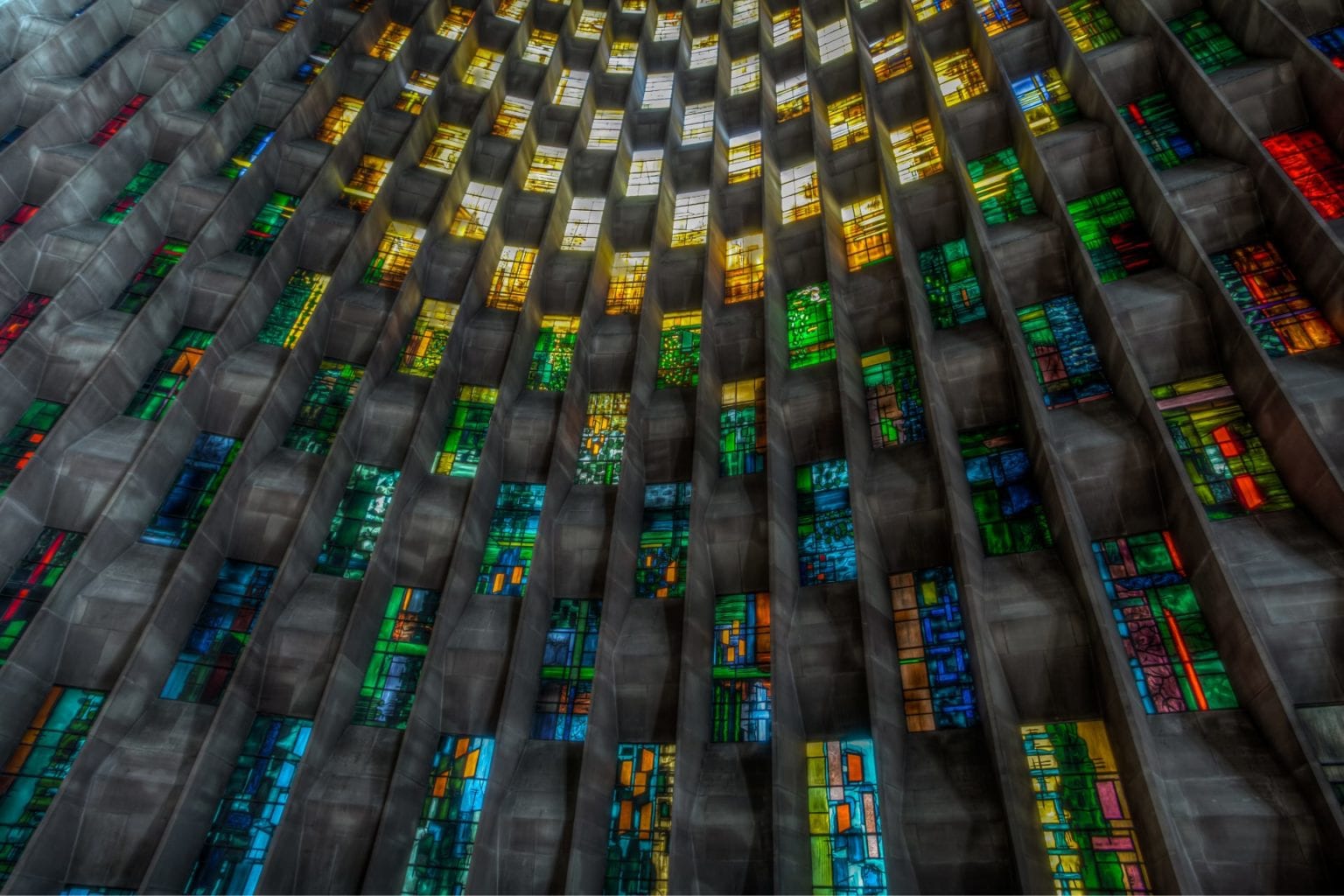 Reconciliation Initiatives seeks to appoint a new half-time Administrator, to work in partnership with the Executive Director, Associates and Board of Trustees.
We seek an Administrator who is enthusiastic about our vision, with suitable administrative and financial skills to help the charity deliver its programmes and run efficiently as an organisation. (Our current Administrator has accepted a full-time position with Coventry Diocese.) Further details are here:
Employment Terms and Conditions
Deadline for applications: 9:00am, Monday, 13th February 2023.
Interviews: Monday, 20th February 2023, at St Michael's House, Coventry Cathedral.
For an informal conversation about the role, please email the Executive Director, Alastair McKay, or the current Administrator, Debbie Niblett, to fix a time to speak. (See application forms.)