Moira is the Archdeacon of Reigate, in Southwark Diocese, and a tutor in Church History for St Augustine's College. Previously she ministered as an Area Dean in Lincoln Diocese, and Ecumenical Officer for Lincoln; before that she served as a Vicar in Oxford Diocese, and taught on the Diocesan Training Scheme for Readers and OLMs. She brings extensive experience as a charity trustee and chair; and she looks forward to being part of resourcing Anglican leaders and churches as ministers of reconciliation.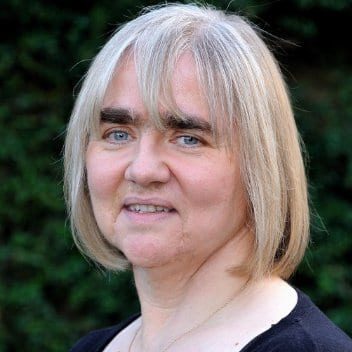 Karen is the resident priest in the Parish of Silchester in the Diocese of Winchester, and one of the founding Trustees of RI.  Formerly an independent consultant, Karen served as Archbishops' Adviser on Bishops' Ministry at Lambeth Palace for six years. With extensive professional experience in learning and development and organisational development, Karen is passionate about forming teams of Anglicans to inspire Christians to act for peace. She also sits on the Board of Church Army.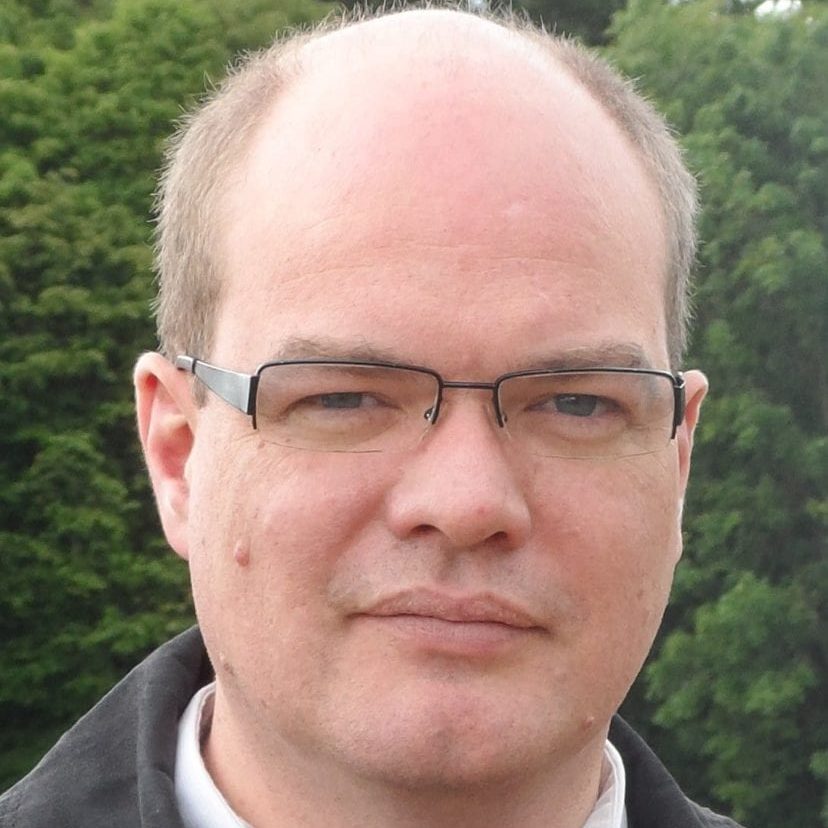 Mark is the Lead Parish Giving Advisor in the Diocese of Hereford, and chair of the UK and Ireland board of the Community of the Cross of Nails . Mark is looking forward to the prospect of developing an active learning programme that is linked to Coventry Cathedral's wider ministry, and to the potential synergies with the Community of the Cross of Nails.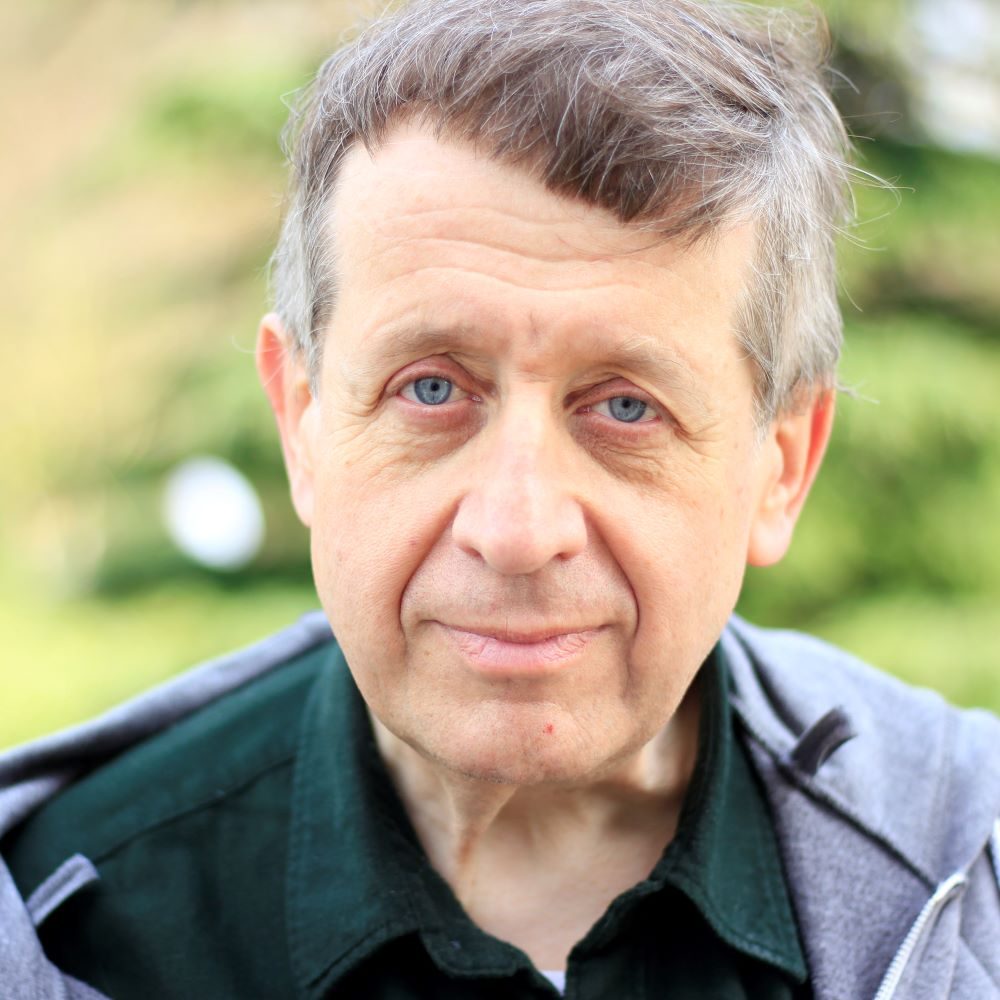 Peter Wolstensholme - Treasurer
Peter is a chartered accountant who specialises in charity finance, and was most recently employed as Financial Accountant for the London Diocesan Fund. Peter lives in Battersea, in South London, and is part of a local Anglican church. He is convinced by Christian teaching of the centrality of reconciliation. He hopes to provide a useful 'pair of hands' in the Treasurer role.
Scott is a healthcare chaplain with an NHS Foundation Trust, based at Addenbrooke's Hospital, Cambridge, with a background in both acute hospital and hospice settings. Scott participated in the inaugural Reconciling Mission programme, in a previous parish role in Gloucester Diocese; an experience that continues to excite, inspire and shape him. He believes reconciliation is at the very heart of the Gospel; and, when enacted, has the power to transform individuals, churches, communities and even nations.
Tricia is the Chaplain to the Speaker of the House of Commons, and the Canon Steward and Archdeacon at Westminster Abbey. With a background in youth/community work, and social work, Tricia is exercised by the ways in which families and communities might address their divisions humanely. She believes that, in the Church, we are called to learn to deal with our own conflicts well, and with humility to share in the reconciling work of God in the world.