Waking Up to and Addressing Whiteness in the Anglican Church
A Racial Justice Conference
St Martin-in-the-Bullring, Birmingham
We're delighted to be organising our first racial justice conference this autumn. On the theme 'Waking up to and addressing Whiteness in the Anglican Church', this event is for clergy and laity who are already pursuing racial justice and working at addressing the culture of whiteness in our churches.
Timing: Tuesday, 17 October 2023, 9.15am - 4.30pm (we have a block hotel booking the night before, for those travelling from a distance)
Location: St Martin-in-the-Bullring, Birmingham
More info (including agenda for the day): Download the conference programme
How to book: Please complete the application form below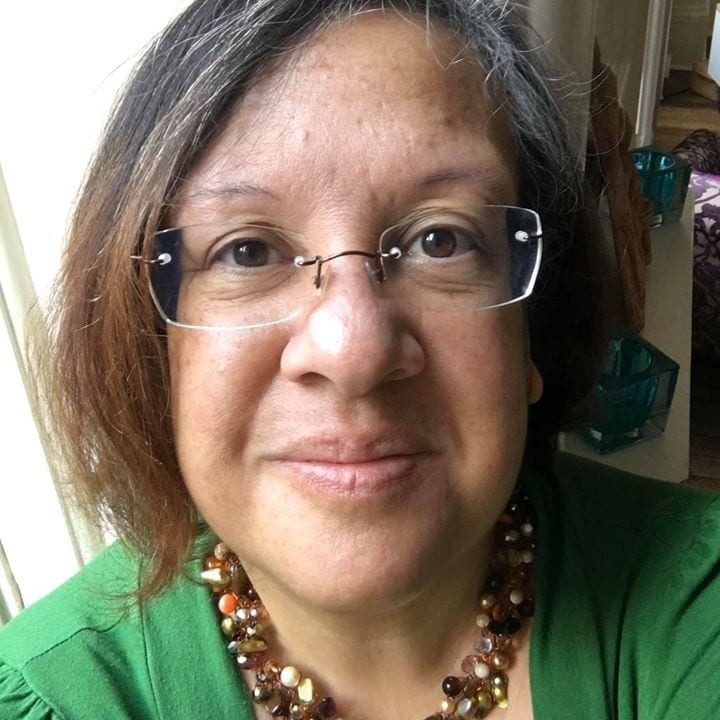 Tricia Hillas — Conference Chair
Tricia is Chaplain to the Speaker of the House of Commons, and the Canon Steward and Archdeacon at Westminster Abbey in central London. She is also a member of the Archbishops' Commission for Racial Justice in the Church of England.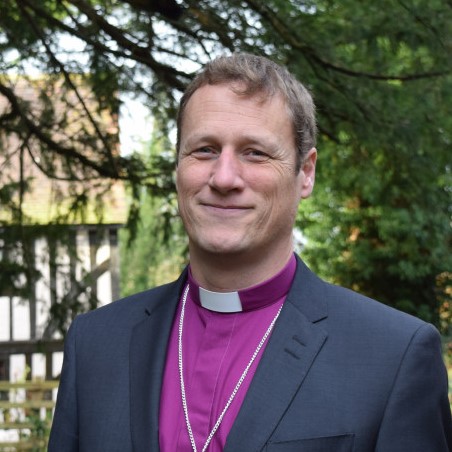 Martyn Snow — Keynote Speaker
Martyn is the Bishop of Leicester, since spring 2016. He is actively involved in interfaith work and his diocese's Intercultural Worshipping Communities programme, and has a background of working with the church in different parts of the world. He entered the House of Lords in 2022.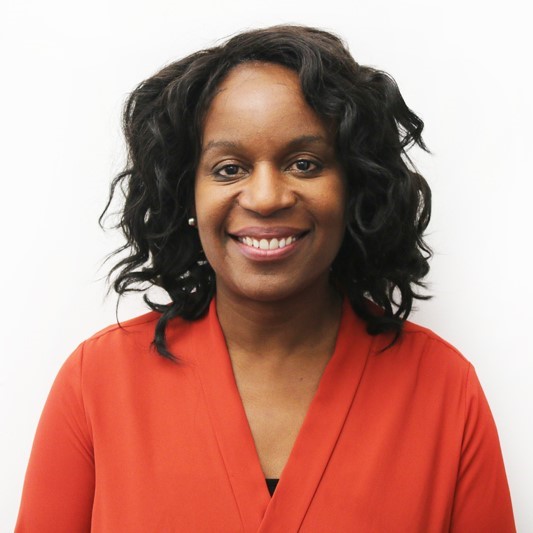 Sharon Prentis — Conference Speaker
Sharon is the Deputy Director of the Church of England's Racial Justice Unit, and also Canon theologian at Lichfield Cathedral. She has previously served as Dean of Ministry at St Mellitus College, and Intercultural Mission Enabler and Dean of BAME Affairs for Birmingham Diocese.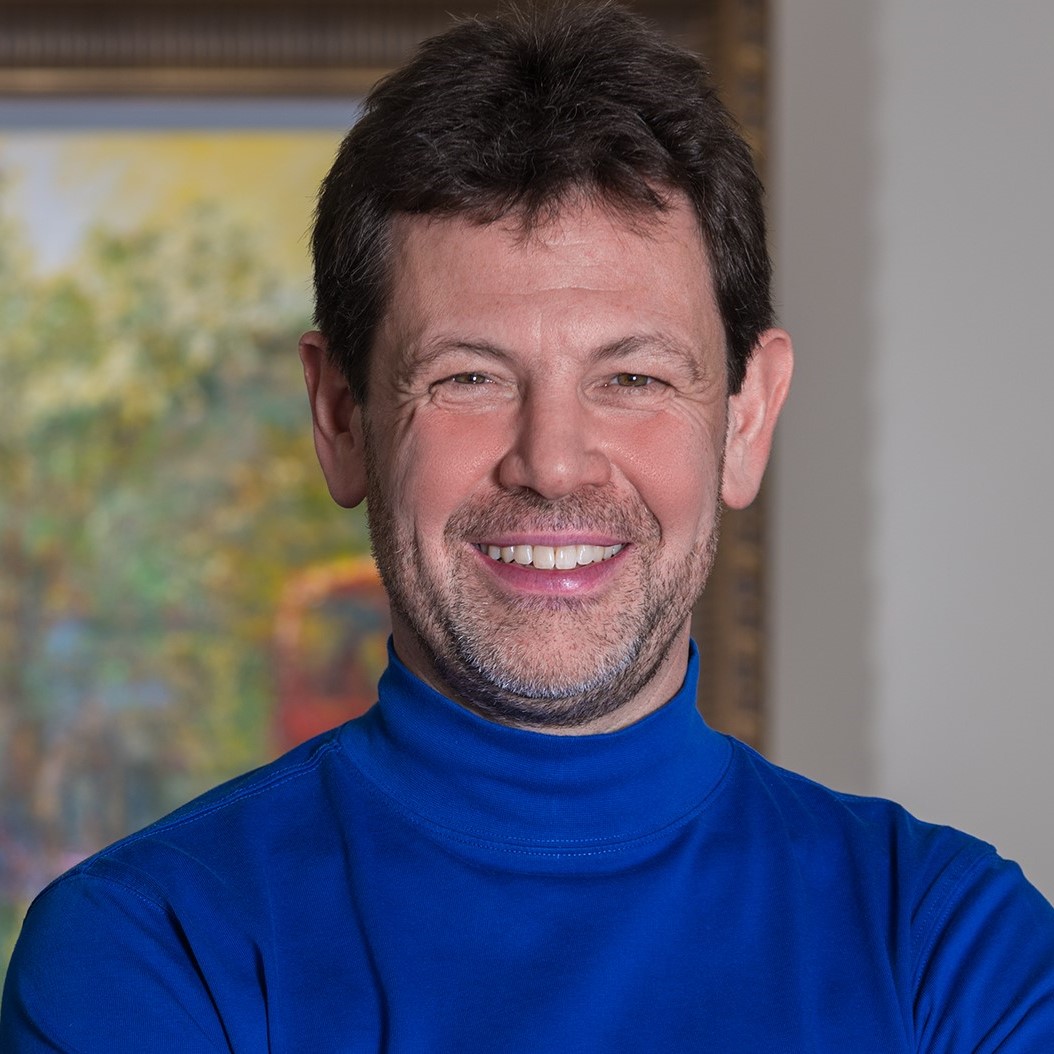 Alastair McKay - Conference Facilitator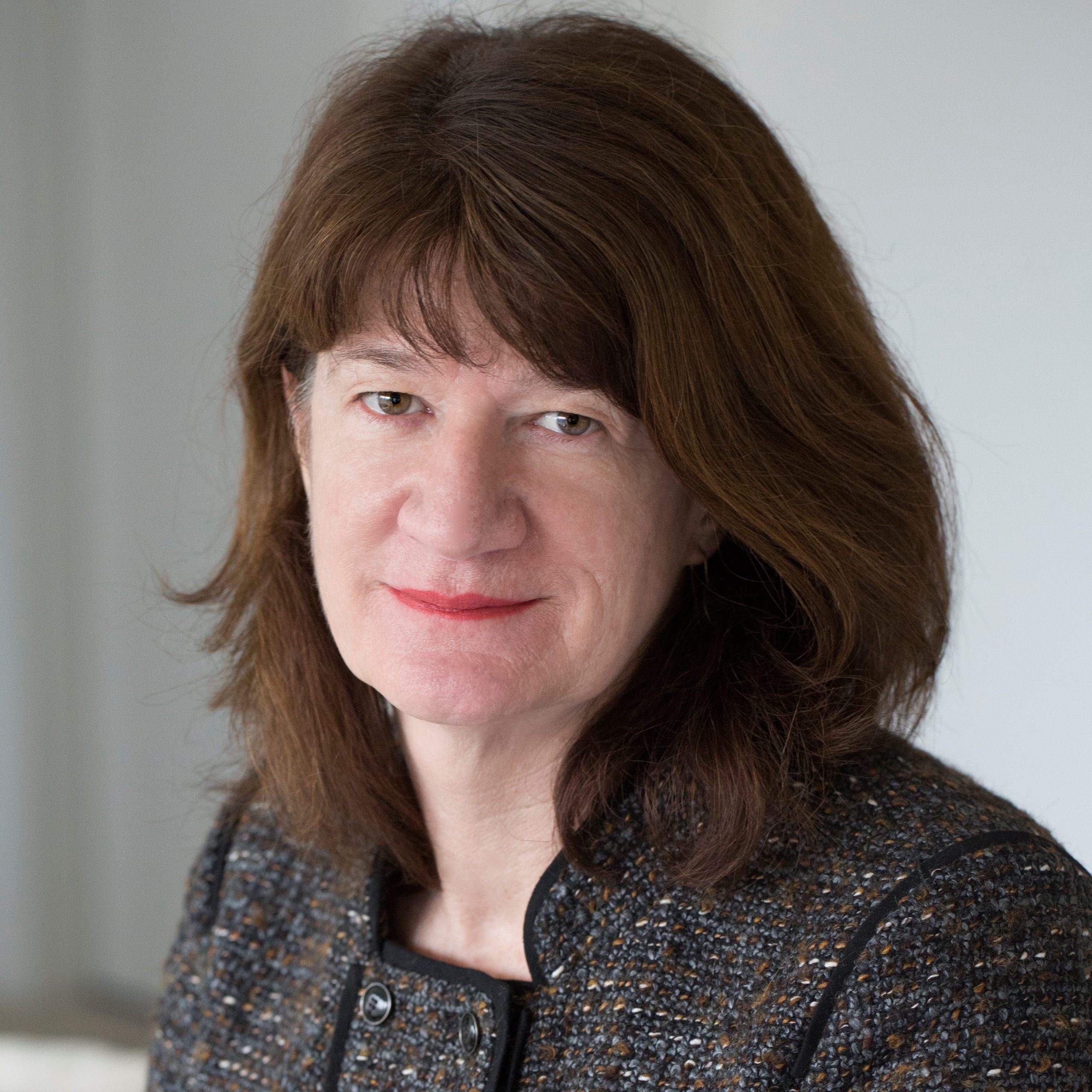 Carey Haslam - Conference Facilitator
Carey is RI's Racial Justice Lead, and has co-developed the Being White programme, alongside Alastair. She is a highly experienced trainer and facilitator in conflict resolution, mediation and diversity. She is also an Associate Consultant and Trainer with enei.
Thank you for your interest in attending our Racial Justice Conference. Please complete the application form below, if you'd like to attend.
Assuming your application is accepted immediately, you will be notified and invoiced accordingly. The standard cost of the conference is £75 per person, or £65 for those who've completed RI's Being White programme. However, if you are paying for yourself, and need bursary help, please email us.
Alternatively, you may be contacted with a request for further information.
Details of our data protection and privacy policy can be seen here.
"There is no doubt when we look at our own church that we are still deeply institutionally racist."
The Most Revd Justin Welby, Archbishop of Canterbury, at General Synod in February 2020
"I think that it's the obligation of the people that have created and perpetuate and benefit from a system of oppression to be the ones that dismantle it."
Joaquin Phoenix
"There is something deeply perverse in expecting those who are oppressed and excluded to be the architects of dismantling that oppression and exclusion."
Elizabeth Henry
Learn about our Being White programme
Watch webinars on key issues facing Christians and the church
Discover how you can be involved with supporting our work