Historically Dioceses have required clergy and some lay leaders to attend a workshop on diversity or unconscious bias, then issued them with a certificate and ticked the equalities box.
However, 2020 proved to be a watershed year in thinking differently about race, both in the Church of England and in wider English society. At General Synod in February 2020, the Archbishop of Canterbury admitted that, "there is no doubt when we look at our own church that we are still deeply institutionally racist", albeit without spelling out what that meant. The death of George Floyd in May 2020, and the subsequent public protests, often under the 'Black Lives Matter' banner, brought issues of racial justice into the foreground in the UK, as much as in the USA.
More recently, the publication in April 2021 of From Lament to Action, the report of the Archbishops' temporary Anti-Racism Taskforce, highlighted the need for action at all levels within the Church of England. This is being followed up by the new Archbishops' Racial Justice Commission, along with regular reports to General Synod. Encouragingly, facing issues of racial justice is now, it seems, unavoidable in the Church of England.
Supported by a host of recent publications and broadcasts, there is also a growing understanding of the systemic nature of racism in English society, and of the need for white people to face issues around their white advantages and privilege – along with some resistance, within government and wider society. This finds many white people who want to address racial injustice, including those serving in our local churches and wider dioceses, unsure how to proceed.
Our programme facilitators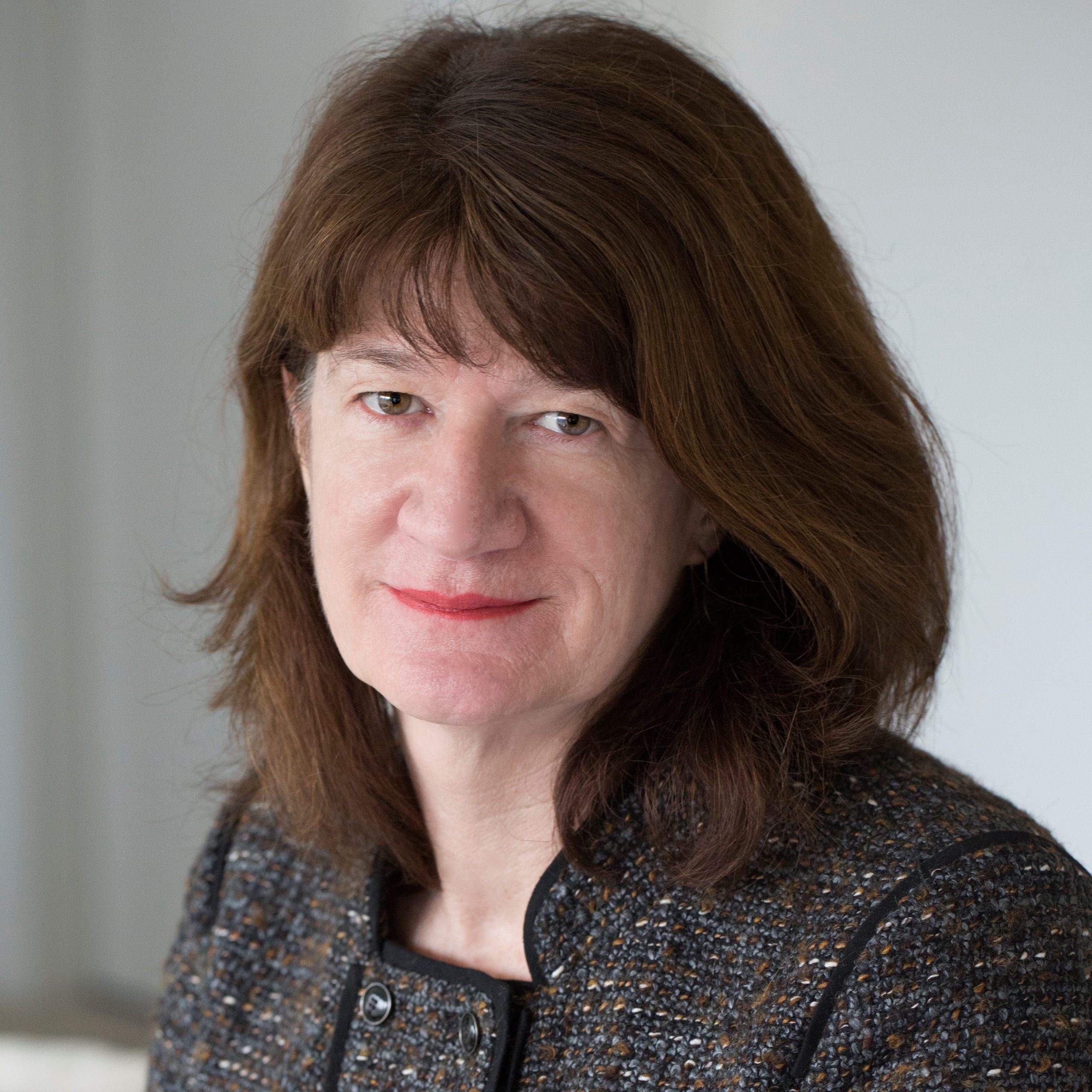 Carey is our Racial Justice Lead. An experienced trainer and facilitator in conflict resolution, mediation and diversity. She is also an Associate Consultant and Trainer with enei. Previously she was a Senior Manager and Lead Trainer with Leap Confronting Conflict, and co-authored Leap's training manual, Playing with Fire.
Carey had always thought of herself as one of the 'good' white people but, as she came to understand white privilege and the structural nature of racism, was shocked to find out that she is part of the problem. That learning has led to the co-development of the Being White programme.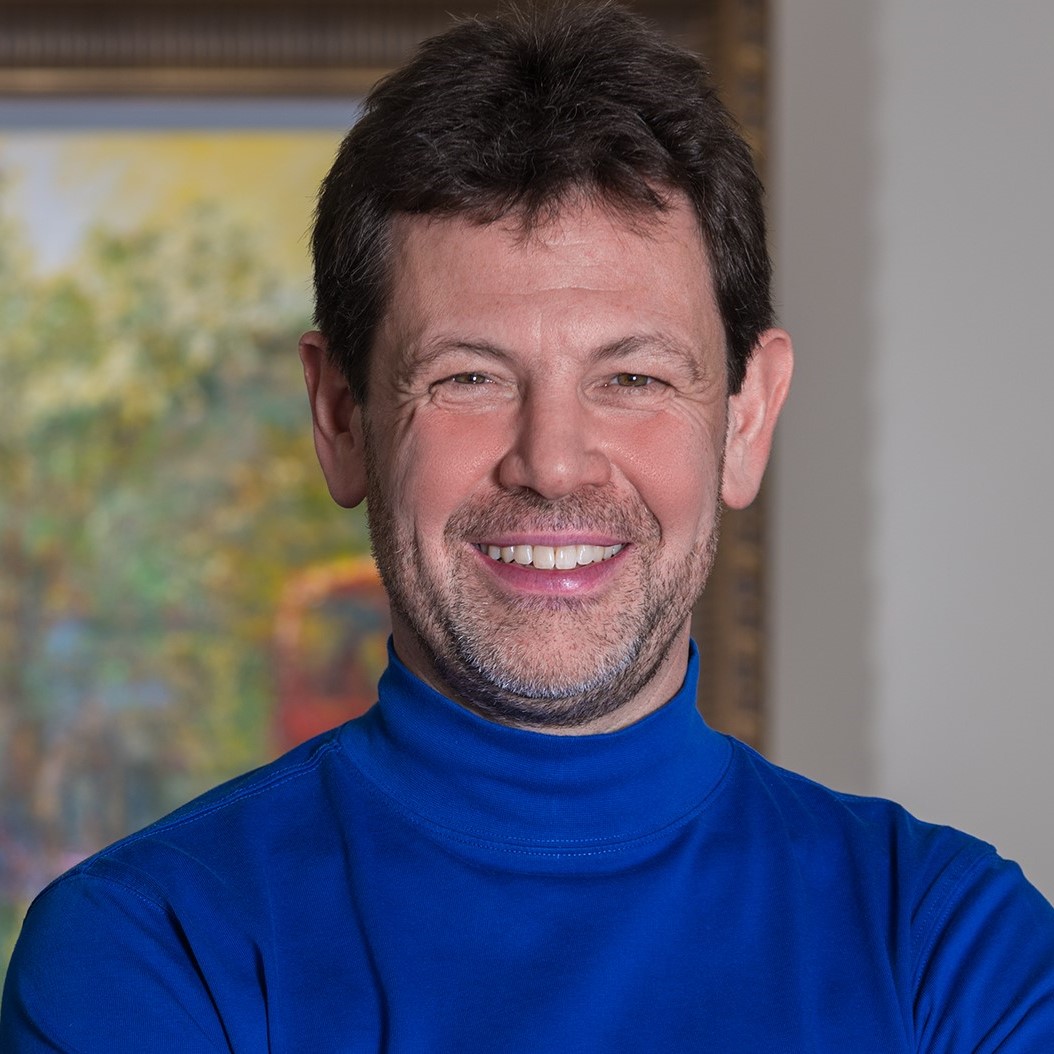 Alastair is our Executive Director, resourcing clergy and their churches for missional engagement with local communities. He is also a freelance adult educator, and self-supporting minister, and the author of Bridgebuilding: Making peace with conflict in the Church (Canterbury Press, 2019). For nearly 20 years, prior to ordination, he headed up Bridge Builders, which he co-founded in 1995.
Alastair is on a journey of working out what it means to 'be white', of recognising the advantages that he has a white person, and of taking responsibility for addressing his privileges and using his power in appropriate ways.
"There is no doubt when we look at our own church that we are still deeply institutionally racist."
The Most Revd Justin Welby, Archbishop of Canterbury, at General Synod in February 2020
"I think that it's the obligation of the people that have created and perpetuate and benefit from a system of oppression to be the ones that dismantle it."
Joaquin Phoenix
"There is something deeply perverse in expecting those who are oppressed and excluded to be the architects of dismantling that oppression and exclusion."
Elizabeth Henry
Learn about our Reconciling Mission programme
Watch webinars on key issues facing Christians and the church
Discover how you can be involved with supporting our work